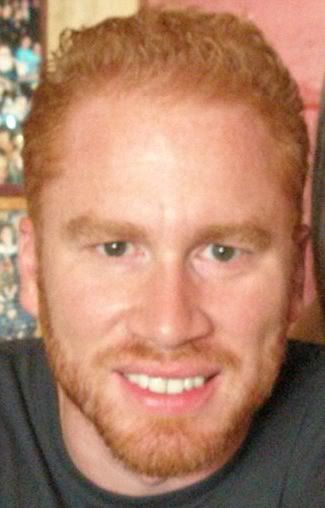 On the next
Double Down Film Show
we'll be breaking down the real skinny on working as a P.A. with our special guest, 2
nd
A.D.
Jason Altieri
(
Ray, The Devil's Rejects, The Box
) who will be sharing some of the many tips he learned the hard way in his self-formulated
"P.A. Manifesto"
.
Whether you want to be a D.P., cameraman or producer, your first job on a professional set will probably be as a production assistant. Film school basics and knowing how to coil a cable may get you on the set, but it's takes a whole lot more knowledge and understanding to rise above the dregs of grunt P.A. and onto your desired career path in the world of filmmaking.
What types of P.A. jobs can you get?
How do you break in as a P.A.?
What offenses will get you fired on the spot?

How can you ingratiate yourself to the crew?
What are walkie talkie best practices on set?
What answer should you never give?
Tune in and move up the production ladder faster with the answers to all these practical questions and more on the next Double Down Film Show. Raw answers to real filmmaking questions, every Wednesday night. Listen and learn.
The Double Down Film Show...Filmmaking
Reality
Starts Here!
Listen Live Every Wednesday 9pm-10pm E.S.T.
Call-in Number:
(646) 929-1956
Listen To It Online Here:
http://www.blogtalkradio.com/DoubleDownFilmShow
*PS - If you can't tune in live, you can still

stream

the show or save the

podcast

to your iPod later at the site above.