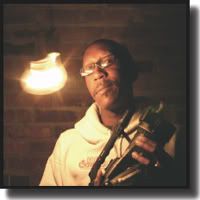 This week myself and co-host, Pete Chatmon, are going straight to the core mission of the Double Down Film Show- to give you "the real" on advancing in the film and tv industry in a special episode entitled,
Filmmaking Lessons We Le
arned the Hard Way
.
This will be a candid point-by-point conversation on all the most valuable and practical wisdom that we learned only through many years of experience in the industry.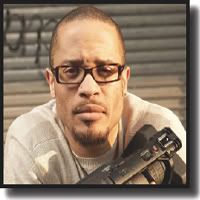 Everyone is encouraged to participate directly by sharing your own stories of
Lessons You
Learned the Hard Way
by logging into
The Double Down Film Community
and leaving a comment on our
Forum
.
After the show our full list will be emailed
exclusively
to members of The Double Down Film Community.
The Double Down Film Show...Filmmaking Reality
Starts
Here!
TM
Date / Time: Wednesday February 11 - 9pm-10pm

Call-in Number: (646) 929-1956