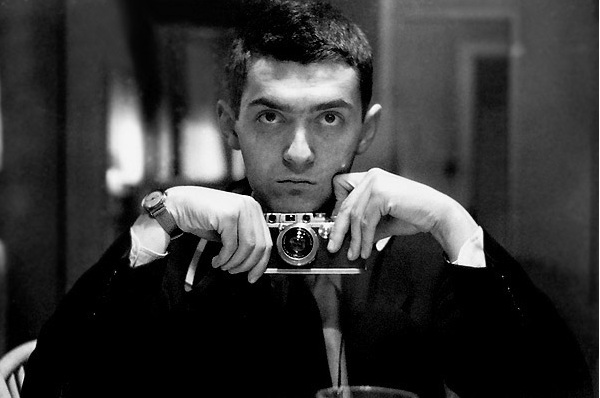 I just came across this interesting blog entry in a post originally by
Andrew Hazlett
. It's a talk by
John Gruber
on the
Auteur Theory
as it applies to filmmaking. In a nut shell, it addresses the question of how talented people can sometimes turn out mediocre projects and how mediocre talents can sometimes turn out great projects...
Talk on The Auteur Theory
By John Gruber

Why is it that some projects never rise to the level of the talent of those who made it? It's oft said regarding good work that the whole is greater than the sum of its parts. But sometimes the whole is less than the sum of its parts—a company or team comprised of good people, but yet which produces work that isn't good.
In his session, John will explain his theory to explain how this happens—in both directions—based on the longstanding collaborative art of filmmaking. Learn how to recognise when a project is doomed to mediocrity, and, more importantly, how best to achieve collaborative success.